IMPORTANT NOTE: The entire Isobel Audio product line is being updated.
Passive Hemisphere speakers with the new, updated look are available now.
Powered Hemisphere speakers are nearly ready — we are shipping a first batch in January 2019 (already sold out) and are currently accepting pre-orders for the next batch, which will ship by the end of February 2019.
Once all models are built, we are planning to re-launch the Isobel Audio website with new photos and updated specifications. There will still be four models of Hemisphere available (Baritone/Alto | Passive/Powered) and the pricing will not change from what is currently listed here.
Thank you for your continued interest and patience as we reach the end of this process!
For inquiries and pre-orders, please email us at
[email protected]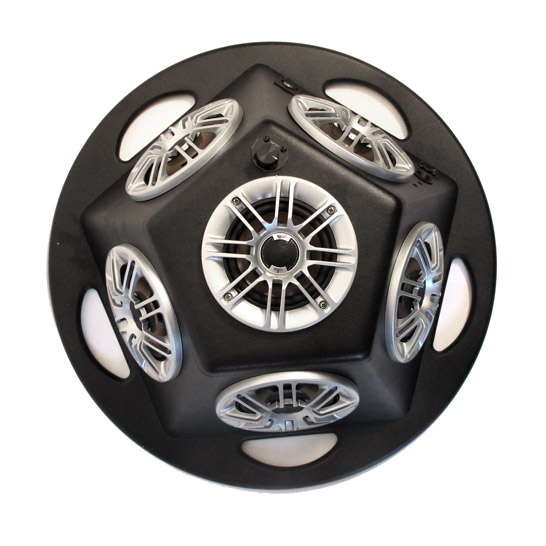 We've been building Hemisphere speakers since 2002.
Learn more about Hemisphere speakers >