IMPORTANT NOTE: Our Powered Hemisphere speakers are not currently available.
We are in the process of updating our product line,
and we hope to ship new Powered Hemispheres starting in Q3 2018.

For inquiries and pre-orders, please email us at
[email protected]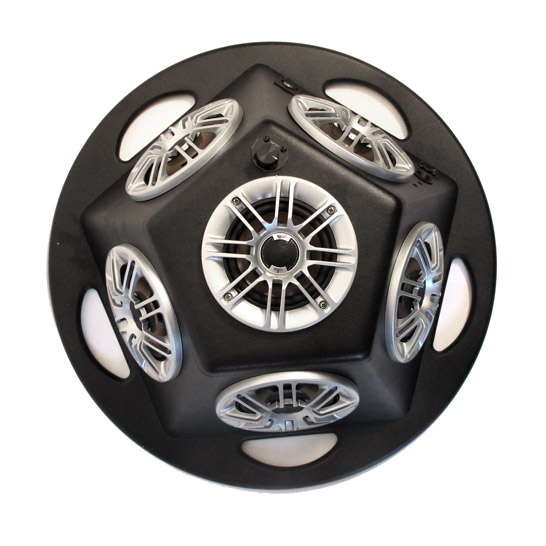 Powered Hemispheres
Alto Powered Hemisphere — $1349.00
Baritone Powered Hemisphere — $1499.00
Passive Hemispheres
Alto Hemisphere — $999.00
Baritone Hemisphere — $1149.00
Order Fulfillment Times
Most orders can be filled quickly, but sometimes we run low on stock and an order will take 4-6 weeks to fulfill. Please contact us for details before ordering if your order is time-critical.
Shipping Costs
Within the United States, shipping costs are typically $35 for an Alto Hemisphere and $50 for a Baritone Hemisphere.  International shipping is typically $110 for each unit.  Shipping costs specific to your order will be calculated and communicated to you after the order is placed.  The above amounts are estimates for use in your planning.
HOW TO ORDER HEMISPHERES
You can initiate an order by sending an email to orders (at) isobelaudio (dot) com.  Be sure to mention the items and quantities you would like to order, where they will be shipped to, and your preferred payment method.
Payment methods currently accepted:
Bank wire transfer

Credit Cards (via PayPal invoice)

Your PayPal account (via PayPal invoice)

Mailed check (payment in advance only)
If you have special requests, or any questions before you place an order, please get in touch with us.
Retail Partnering
If you are an audio retailer and are interested in selling Hemispheres in your store, let's talk.
To our electrotap customers:
As of November 26, 2012,  Isobel Audio products are no longer being sold through Electrotap, LLC, as they wind down their business operations.  Inquiries regarding quotes requested from Electrotap, and support for orders placed through Electrotap, should now be addressed directly to us (Isobel Audio, LLC).